C Suite recruiters are known to offer some of the most sought after and comprehensive executive headhunting services on the market. Important and successful companies that are looking for reliable CEOs and chief financial officers usually use these services to get their needs met. Many medium size companies may also use C-suite recruiters when they want to restructure their highest-ranking employees to aim for greater status or to expand to nationwide services.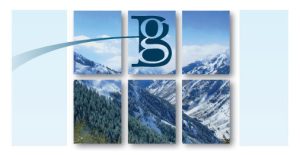 When your ambition leads you and your business to the highest levels of success, you want to make sure that everyone that's part of your company will fit your vision in the best possible way. That's where C Level recruiters come in. Leading C Level recruiting firms, like the Bradsby Group, have tested methods for finding, screening and interviewing the best candidates for C-Level positions like those of the COO and CIO within your company. They are also able to organize large campaigns at short notice, create a social media presence through relevant ads and posts, and keep in touch with you to report on their progress on a regular basis.
Finally, these experts are able to sift through the many options available to find only the best candidates. They will make sure that these candidates are able to tackle the challenges and responsibilities that you specifically set out for them, and that they'll be a valuable part of your company for years to come.