It's no secret that dependable executive search firm is far more capable than even some of the best HR specialists hired by most companies to take care of occasional job interviews and candidate screenings. If you want the best results, you have to choose the most reliable professionals, and cutting costs simply won't be a good idea in this regard.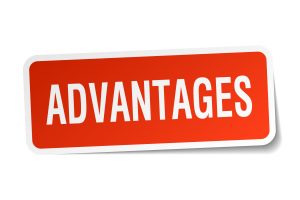 The top executive search firms in your area have a clear advantage when it comes to many different aspects of the job recruitment process:
• These experts have worked on tried and tested recruitment strategies for years, fine tuning them and using only the ones that actually work in a practical setting.
• You'll be able to rely on them when it comes to background checks and finding out which candidates have a poor record.
• They have the experience to weed out candidates that seem to be skilled and experienced, but that actually don't have what it takes to take over on one of your more demanding positions.
• They will also find hidden talent among your candidates and provide you with highly pertinent advice when it comes to who you should hire and whether or not the candidate in question would be a suitable choice when considering your company's background and vision.
If you are interested in talking with the experts at Bradsby Group, call or email us today.
PhoneEmail