Depending on the job market in your particular niche, finding candidates isn't always easy, and the process might have to be sped up to account for competitors that are determined to find the best ones before you do. This type of competition is hard to get past, and it is always beneficial to hire full service executive placement firms, if you want to get ahead and complete the recruitment process as quickly as possible.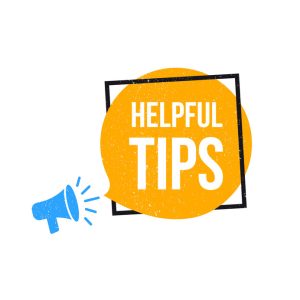 Executive search firms with some skill and experience will almost always know how to speed up the process. They will assign more people to the strategy, shorten the deadlines and come up with an organized plan to sift through the many different candidates and land only on the ones that might actually be capable of bringing your company some real value. Oftentimes, if you're in a big hurry, they might scrap some levels of the recruitment process and combine two interviews into one. While such a strategy might carry a risk, the best recruiters will know when such a risk can be taken and when it can't.
Your best bet to complete the recruitment process as quickly as possible and get the best candidates is to hire an experienced  executive placement firm and simply let them do what they do best.