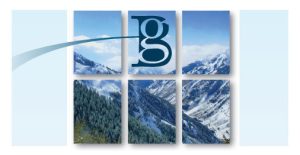 The executive recruiting process is not always as it seems. While the idea that you need a "good" candidate for your newly available position might be what it's about apparently, there are a lot of other things that have to be taken into account as well.
First of all, it's very important to know that top executive search firms, like Bradsby Group, www.bradsbygroup.com/. will know all the steps to finding a good candidate. They will help you by handling everything from crafting the job ads to doing all the skill tests, interviews and psychological profiling on all candidates. However, that's not all.
A big part of the way in which a skilled executive placement company has to assist you is that they need to have the knowledge of how to understand your company's vision. During your talk with them, they should be able to grasp what your company is all about and understand how the candidates they help you find are not just a new addition to a "matching set" of existing employees, but that they are also skilled individuals with unique personalities that can fit perfectly in with the team dynamic and bring something new to the table.