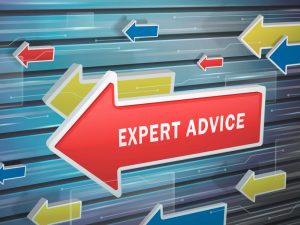 Executive headhunters are often better at providing you with the right answers than you might expect. Whether you're only looking for a single candidate or you just want some advice for a future recruitment campaign, these experts will be able to advise you in taking all the right steps to achieve the best success in your endeavors.
First of all, top rated executive recruitment agencies will help you figure out how to start looking for the right candidates for any position you might have in mind. Even if you have just created a certain position that doesn't even exist in most companies, these professionals will give you the right type of support to help you find the correct psychological profile, the best set of abilities and the most essential people skills that your perfect candidate would need in order to fulfill their duties.
Another piece of advice has to do with the interviewing process. You'll have to determine how the candidate will behave in real life situations, and for that you'll need the help of an executive recruiter with experience. They can advise you on which interviewing methods will help to achieve your goals.
Finally, they will also help you with advice on what activities you can and can't do on your own. A lot of the time, business owners try to take too much into their own hands and they fail to hire the best candidate for the job. In many cases, you'll find that the support and service of an executive recruiter with experience will be quite invaluable, to say the least.