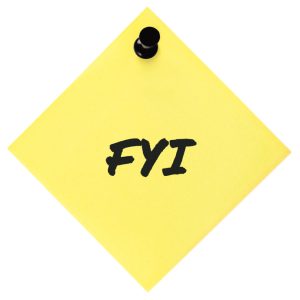 Although each company has its own hierarchy, it's important to note that some designations remain the same throughout pretty much all high-profile companies that are out there. That is the case when it comes to the difference between D and C-level candidates as well as D-suite and C level recruiters.
A C-level candidate is a candidate that's at the top of all hierarchies within a company. These are the professionals who call the shots and to whom everyone else tends to report. CFOs and CEOs fall into this category, and you'll find that in most cases the only ones that have a higher "ranking" are the actual owners of the company (in case the CEO is not one of them).
D-level candidates are somewhat lower on the food chain. They may be represented by directors and other high-profile employees that actually run various branches of the company – such as the director of engineering or production.
Recruiters who are responsible for finding candidates within these categories can differ greatly. C level recruiters like those at Bradsby Group, www.bradsbygroup.com/, are better prepared and more knowledgeable than D-level recruiters. However, D level experts tend to be more specialized on certain subjects and responsibilities that might be associated with the particular job or position taken up by the candidate whose profile they are trying to evaluate. Although those executive headhunters that are responsible for finding CEOs and other C-level candidates will be able to act the role of D-level recruiters despite the need for additional specialization. However, the same cannot be said for D suite recruiting experts, who cannot replace a C-level recruiter successfully in most cases.