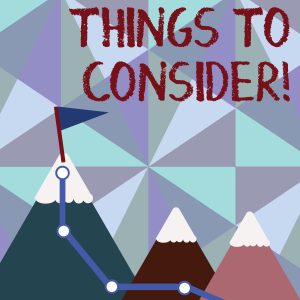 Reliable recruitment agencies have an excellent track record in finding the right staff and workers for companies that can't waste much time and money, and that need good results as quickly as possible. If you're one of the owners or decision makers in such a business, you will have to consider hiring only the best search firms, which means you have to know how the process works and how these firms actually filter through various candidates.
In most cases, campaigns are set up as somewhat of a pyramid-shaped obstacle course, in which multiple candidates compete for a certain position and the ones that don't fit the profile are slowly filtered out until only the right number of the best candidates remain. The best of these companies use behavioral profiles for the positions that you'd want to fill.
Sought after pharmaceutical recruiters are normally those that can adapt well to the needs of your company. They'll be able to set up exceptional strategies that will get to the bottom of what exactly is needed and find the right people for the jobs at hand.