When expanding or restructuring your company, it's very essential that you find the best recruitment company to help you do that quickly and ensure that the process goes off without a hitch. C Level recruiters are able to do just that, and they specialize in helping companies find candidates for top level positions such as those of their CEO, CFO or CIO.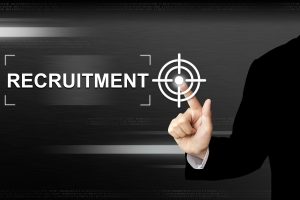 There are a few important advantages of working with a preferred C level executive recruiter that you won't get from any other recruitment companies:
Most of them are highly educated and organized, and they're able to think outside the box when it comes to finding the right solutions for interviewing candidates and defining the data that they get.
They can tackle challenges that only those who have worked with important business experts for years will be able to manage.
You can rely on them to take your vision to the interviewing office and make sure that all candidates that don't adhere to that vision will take a back seat compared to those whose skills, personalities and unique traits make them ideally suited for working in your company.
There is very little that the most dependable C Suite recruiters won't be able to help you with, and you'll find that many of them can start working towards finding your ideal executive candidates right away.