C level recruiters are hired by companies activating in different fields, for the process of recruiting quality staff needed to occupy specialist and top management positions. They do their recruiting job by combining the best and newest methods available on the market, including head-hunting and networking.
The difference between C level recruiters and regular recruitment firms is that the latter look for candidates for "entry level" and middle management positions, while C level recruiters are specialized exclusively on recruiting for top management positions.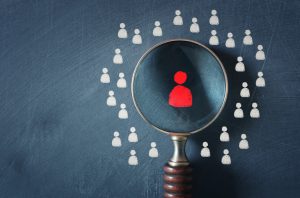 So, any company that needs talented candidates for such positions, should consider hiring C level executive recruiters, because they have recruitment systems adapted to top positions, designed for the top management headhunting process to bring the very best results.
What a C level recruiter can do for you?
It helps you establish the right selection requirements and criteria
Finds the pool of candidates suitable for the top position you are looking for
Selects and interviews candidates, tests their skills and competencies and goes through the interview stages
Brings you the right candidates, in the shortest possible time
Keeps in touch with you, once the recruitment process is over, to make sure that candidate they brought you contributes to the success of your business