Companies looking for new talent to fill executive positions have basically two options at their disposal: they can either search for the right candidates on their own or they can turn to professional recruiters. While it is true that recruiters work for a fee, their experience and in-depth knowledge of multiple industries, as well as access to specialized recruitment channels, ensure superior efficiency.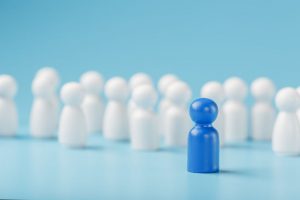 If turning to a professional recruiter seems like a good solution to solve your staffing issues, here is how to find the right partner:
Do a little online research – executive search companies have websites on which they list their services, their approach toward the recruitment process, and where they also provide references from companies that they have been or are working with. Perform a quick online query to identify the most reputable

executive recruitment company

;
Contact the companies and schedule a personal meeting – prepare thoroughly for the meeting, gather all the questions that come to your mind about the company's recruitment processes and fee structure. Find out about the channels that the recruiter will use for identifying suitable executive talent as well as about their strategies for attracting suitable talent. Also, find out whether your recruiter will participate in the final round of the interviews or in the payment negotiations. Talk to at least three companies to be able to pick the most suitable recruiting partner.