Remote work is today more important than ever, with many companies deciding to implement it, even the firms that have previously rejected the idea of having employees who work from a place other than the office. Working with remote teams has changed the methods and the strategies of finding and hiring remote candidates as well – here are some tips about how to get started if your company wants to have new coworkers who work remotely:
Asking around is always a good first step – talk to people who worked in your company in the past, to your existing team members, your partners, customers and investors and ask them whether they know good candidates (don't forget, word of mouth is still the most efficient way to obtain such information);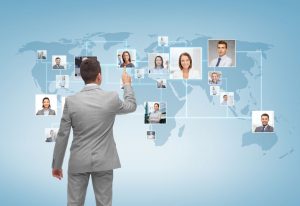 Turn to

top executive search firms

– good recruiters, with experience in hiring remote candidates, know how to find talent globally, what's more, they might know some names to contact right after you presented your needs and requirements;
Job boards and social media – online platforms are great for finding suitable candidates from anywhere in the world. You should use general networking sites as well as employment-oriented ones and you should not forget about regional, national and international job boards either.