When it comes to choosing a candidate, the job interview is the first tool that can help employers. The ability of the recruiter to use this tool to ensure efficient selection of the best candidate is very important; therefore, organization of a job interview is essential.
When it comes to the best time to schedule job interviews, it all depends on the individuals involved and when all parties are ready to move forward.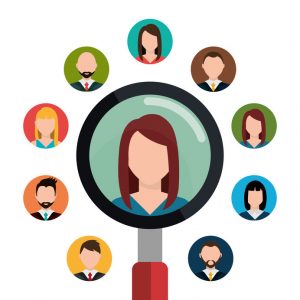 When organizing the interview, it is essential that all persons involved in the recruitment process know the particulars of the position for which it applies and the evaluation procedures. Experienced pharmaceutical recruiters emphasize that training on interviewing techniques should be a mandatory part of the development program of managers, team leaders, and department heads.
The time should be set so that it is convenient for both the candidate and the recruiter. Applicants should have a comfortable and noise-free waiting room, with company materials and time-indicating devices.
It is best to allow time between interviews, about 15 minutes, to evaluate the candidates. It is also recommended to limit the number of interviews per day to 6-8, to avoid exhausting the interviewers and prevent the subjective evaluation of the applicants.