Work-Life Balance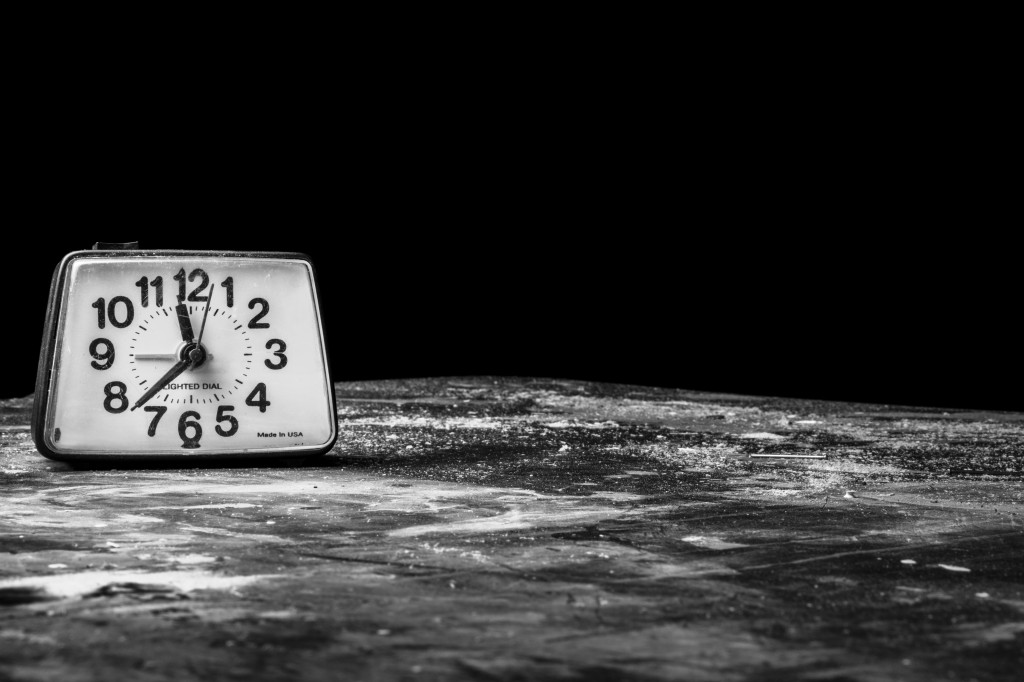 How would you rate your work-life balance? Glassdoor recently compiled a list of the top 20 job titles with the best work-life balance. These ratings were based on employee feedback on work-life balance satisfaction questions (answered on Glassdoor.com) and were based on a five point scale.  Employees in the following 20 positions reported having the best work-life balance.
1. Data scientist
2. SEO specialist
3. Tour guide
4. Lifeguard
5. Social media manager
6. Group fitness instructor
7. User experience designer
8. Corporate communications
9. Firefighter
10. Equity trader
11. Law clerk
12. Investment analyst
13. Administrative assistant
14. Office assistant
15. Sales representative
16. Help desk technician
17. Substitute teacher
18. Carpenter
19. Real estate broker
20. Game designer
If you're not happy with your work-life balance, we'd like to help. Check out our job search page for openings we are looking to fill across the country.
Source: http://www.glassdoor.com/blog/20-jobs-worklife-balance/