Where In The World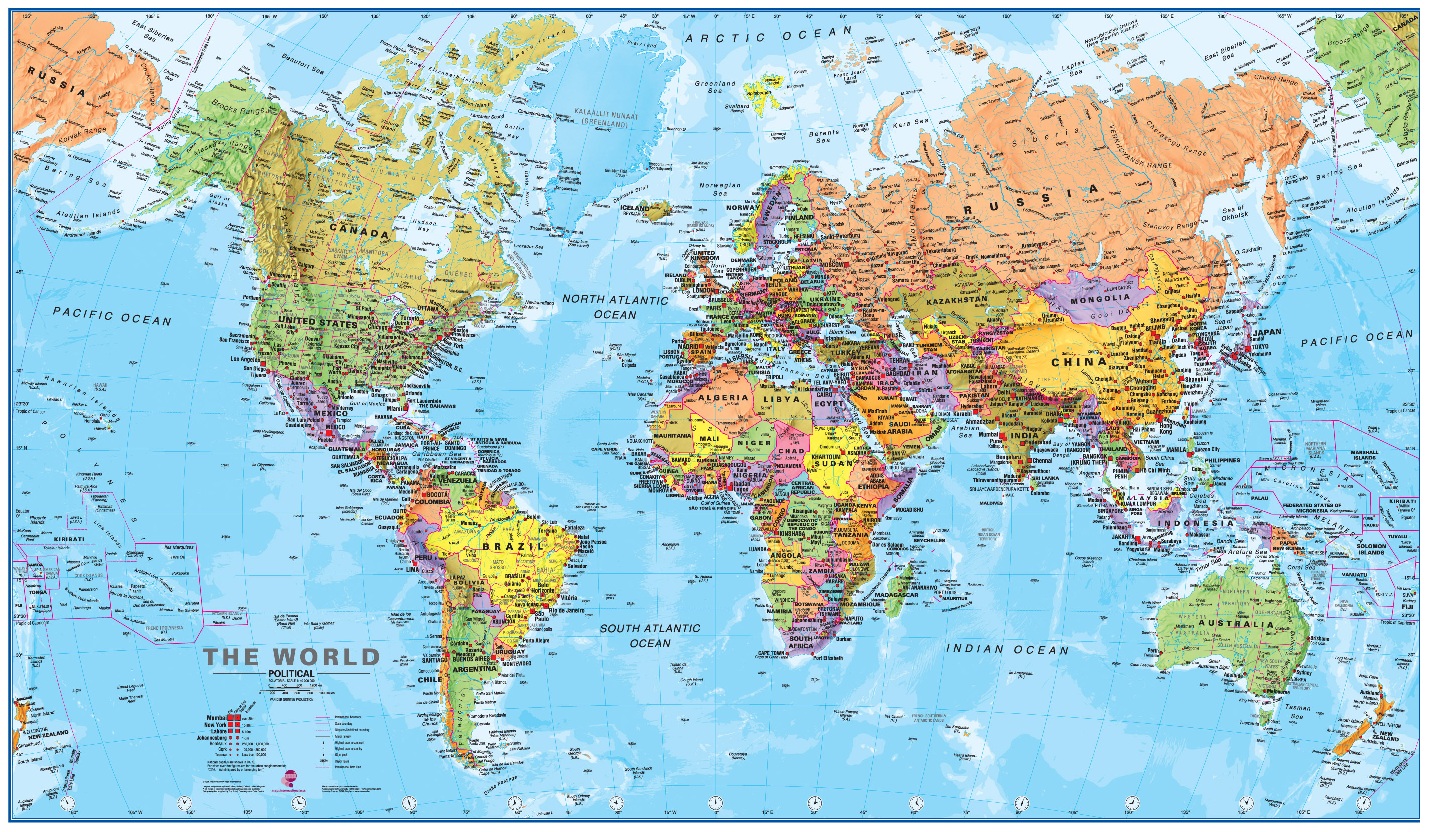 If you had to relocate for your dream job, where would you choose to live? According to a new survey by Cartus Corporation, a Danbury, CT based global relocation service, New York City and sections of Europe remain a popular choice for many relocating professionals. In a recent year end survey, leading relocation and human resource professionals from companies throughout the world were asked where they would choose to transfer and an overwhelming majority chose the United States, followed closely by Europe. These same professionals said that the number one concern when faced with the idea of a relocation was not where they would land, however, but whether their family would be happy with the move. In fact, money, career advancement and job responsibility were all listed as more important that the location of the position. Most survey respondents wrote either "US" or "Europe" as their top two global picks, but the following seven locations were more specific top picks:
1. Italy and Australia (tied)
2. France
3. New Zealand
4. Germany
5. Singapore
6. Spain
7. Hong Kong
Top U.S. locations for dream job transfers ranked as follows:
1. New York City
2. San Francisco
3. San Diego
4. Boston
5. Chicago
6. Miami
7. Dallas
If you're interested in relocating for work, we may be able to help. Check out our job search page and the positions we are currently looking to fill throughout the country. Visit Cartus.com for more on this survey.