WE'RE HIRING!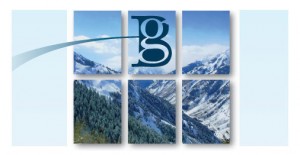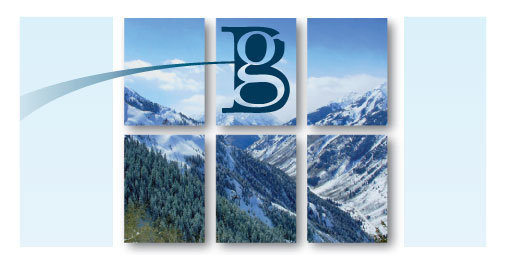 We're looking for energetic recruiters to join our team to source candidates and develop clients in Denver, Houston, Jacksonville and Durango. This is a tremendous opportunity to join an awesome company dedicated to meeting the staffing needs of our clients.
The ideal candidate will manage the entire hiring process (from sourcing to offer stage) in an efficient and effective manner. We look for individuals who are able to work hard, have fun and get the job done. Candidates should be comfortable in a fast-paced environment and be able to create a talent pool through innovative sourcing strategies while at the same time building dynamic relationships with hiring managers. Potential candidates should have strong sales skills, be creative thinkers, like a good challenge, expect bottom line results and possess big picture potential. We look for people who are friendly, direct communicators and optimistic.
Our employees are take-charge, tenacious self-starters. If you have recruiting and/or sales experience and think you have what it takes to join our team, we'd love to hear from you. Our ideal candidate will have outstanding communication skills, a proven track record of success and a sense of urgency from day one. Bradsby Group is an equal opportunity employer.
Desired Skills and Experience
Sales and/or recruiting experience
Experience generating new business through leads and direct contact with potential clients
Capable of growing into a full-life cycle recruiter
Capable of managing multiple searches at one time
Experience with negotiations
Commitment to networking, soliciting new business and maintaining follow-throug
Bradsby Group's compensation structure offers limitless earning potential, creating lucrative opportunities for our employees over time. Here are actual W-2 incomes of select Bradsby Group recruiters and their tenure length: Employed 12 Months– $118,946; Employed 18 Months– $188, 946;  Employed 21 Months– $135,870; Employed 30 Months– $244,056; Employed 36 Months– $523,619; Employed 37 Months– $267,723; Employed 7 Years– $683,426.
Another 20 recruiters with two-to-ten years of experience reported W-2 incomes between $100K and $290K. In addition, our employees earn valuable equity stakes in the company's ESOP over time, enjoy three annual incentive trips per year and are offered a solid benefits package.