We're Hiring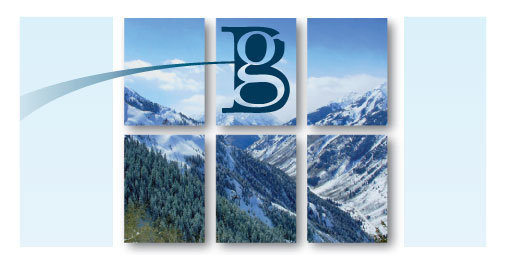 Bradsby Group, Denver's premiere search firm, has an opportunity for entrepreneurial recruiters and/or sales professionals to join our team as we continue to grow our downtown Denver office. This fast-paced position includes identifying top talent, creating a talent pool and working with business leaders and hiring managers as you manage the hiring process (including the interview process, negotiations and offers). Potential candidates should have strong leadership skills, be creative thinkers, like a good challenge, expect bottom line results, have strong attention to detail and big picture potential.
Bradsby Group's commission structure offers limitless earning potential, creating lucrative opportunities for our employees. In addition, our employees earn valuable equity stakes in the company over time, enjoy three annual incentive trips per year and are offered a solid benefits package. If you have recruiting and/or sales experience and think you have what it takes to join our team, we'd love to hear from you. Our ideal candidate will have outstanding communication skills, a proven track record of success and a sense of urgency from day one. Bradsby Group is an equal opportunity employer.
About Bradsby Group: We're an exceptional recruiting firm looking to add extraordinary recruiters to our team. Bradsby Group is an employee owned company. Since 2008 Bradsby Group has been ranked the #1 staffing agency in Denver, thanks in large part to the innovative and determined attitude of our employees. We have offices in Denver, Houston, Jacksonville, and Durango and our employees routinely rank us one of the best places to work. We offer a successful and rewarding team environment that includes industry specific teams, tried and true ethical recruiting practices and a solid entrepreneurial environment.
For immediate consideration, upload your resume to our jobs site here or contact us here.