The Job Market in 2030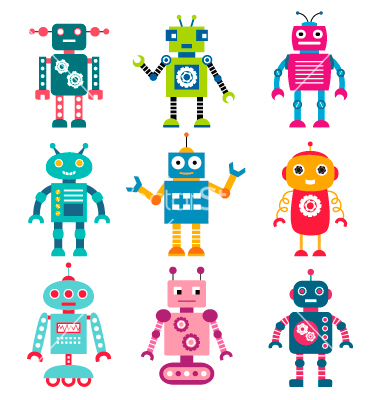 What do you think the job market will look like in 2030? According to The Canadian Scholarship Trust Plan (CST), a Canadian foundation focused on helping Canadians save for higher-ed, some new and inspired professions will be created by 2030. Imagine robots playing a bigger role in our day-to-day lives, upcycling our garbage in to better quality products and urban farmers working to grow the food we eat right where we live. With the rapid growth of technology around us, anything seems possible. CST worked with subject matter experts to research and imagine how trends that are happening now are expected to shape the future.
Here are five jobs that CST expects to see in 2030:
Arctic Adventure Guide: The Arctic adventure business is booming. Now that the Northwest Passage is open, tour ships regularly travel to remote places such as Baffin Island. Your job as an arctic adventure guide will be to provide a rugged and exciting outdoors experience in these remote locations, while ensuring the safety of your travelers.
Aquaponic Fish Farmer: In 2030, populations of wild fish are disappearing, even though more people are relying on fish as a healthy source of protein. Instead of giving up this food, new production methods like aquaponics will step in to replace fish that we can no longer catch in the wild. Aquaponics combines fish farming with gardening, where plants grow over water to cover its surface, while fish live below.
Tele-surgeon: The practice of tele-surgery, operating on people with robotic tools instead of human hands, arises from the need to treat patients in remote locations, especially Canada's north. Using a combination of robotic surgery tools, scanning and sensing technologies and high-speed networks, surgeons will operate on people in far away locations.
Robot Counsellor: In 2030, robots will play a greater part in providing home care and services than they do today. They will still be expensive—some high end models will cost as much as an economy car today—so new owners of these general-purpose household robots will need guidance picking the right unit for their home.
Garbage Designer: A new form of recycling that will likely become popular in 2030 is 'upcycling'. Upcycling is the practice of turning waste into better quality products; for example, old toothbrushes into bracelets, or old magazines into woven place mats or pots for plants.
To read more about CST and their 2030 forecast, click here.
To read more about Bradsby Group and the jobs we're looking to fill today, click here.