New Job in 2016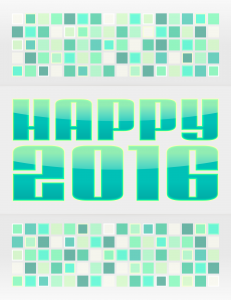 Does the robust job market have you considering a new job? If so, you're not alone. According to a recent report by CareerBuilder.com, 1 in 5 Americans hopes to land a new job in 2016. This is a 5% increase from last year's report. Among workers between the ages of 18-34 numbers were even higher, with 30% reporting that they expected to have new jobs this year. When asked what factors would be more important than salary when looking for a new job, respondents replied:
Job Stability, 65%
Affordable Benefits, 59%
Location, 56%
Good Boss, 51%
Good Work Culture, 46%
We'd love to help you land your new job in 2016. We are continually searching for qualified candidates for our clients across the United States. Visit out our job search page for the positions we are looking to fill across the country.
Source: CareerBuilder