How We Work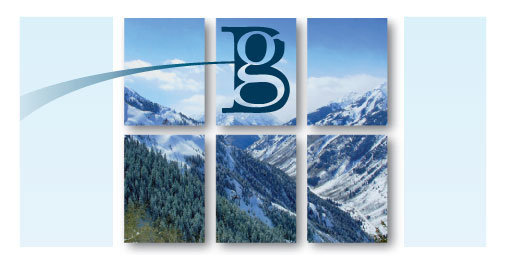 Most job seekers know there is truth in the saying– looking for a job is a job in itself.  Managing your own brand is a time consuming process. Crafting the perfect resume, attending networking events, locating and applying to online positions and making your way through the interview process can be overwhelming. We're here to help.
Employers turn to us because we effectively and efficiently identify stellar candidates for their open positions.  We are successful at what we do because our experienced recruiters work in industry specific teams (many on niche specific roles) to identify candidates with specific skill sets. If you see a position opening on our site or read about our specialties on our division pages and think you may be a fit, we'd love to talk with you.  We are hired by and work for our clients, which means our services are free of charge to our candidates.
Whatever the reason for your career change, our experienced team of recruiting professionals is here to make your transition positive and efficient. We're committed to a recruiting process that is streamlined and private. Our goal is to create the best match between your skills and aspirations and the needs of our clients. We thank you ahead of time for allowing us the privilege of representing you.
Bradsby Group will:
Discreetly handle your resume; it will never leave our office without your permission
Contact you about roles that are in line with your expectations and experience
Represent you in a fair, positive and proactive way
Communicate with you during every step of the hiring process
Use all information supplied to us confidentially and discreetly
Provide fair, honest and impartial career advice
Guarantee you are fully briefed and prepared before an interview
Share client feedback after you have completed an interview
Negotiate on your behalf ensuring the best salary package when offer stage is reached
Adhere to gender, race, age, sexuality and disability equality policies as well as other classifications protected by federal and state law
Start looking at our jobs now! Find a job.