Bradsby Group is Hiring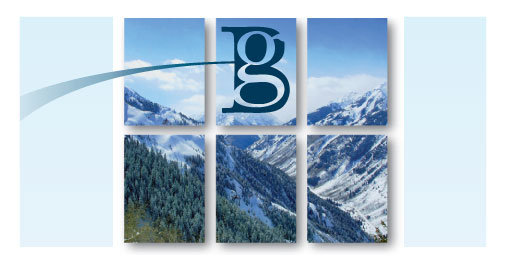 Do you have what it takes to earn 100K your first year out of college?
That is the earning potential of executive recruiters with Bradsby Group. Bradsby Group is an exceptional search firm that provides the resources, systems and training that allow you to earn six-figures. We look for people who are competitive, articulate and determined. People who enjoy a fast-paced environment and who want financial success based on talent and initiative; not some corporate organizational chart.
Within our organization we have one and two year recruiters averaging six-figure incomes and others with three to seven years of experience averaging $200K-500K a year. In our interview process you will have the opportunity to speak to other recent college grads that have joined us this year and found success within our organization.
Need some more reasons to apply? Bradsby Group is an employee owned company offering an exceptional compensation package including stock awards based on your earnings, participation in a quarterly bonus pool based on 20% of the company's profits, the opportunity to earn 3 incentive vacations a year, and competitive benefits.
If recruiting sounds like something you would be interested in learning more about please feel free to forward your resume to [email protected] or apply online. We look forward to hearing from you!