AGC Breakfast Event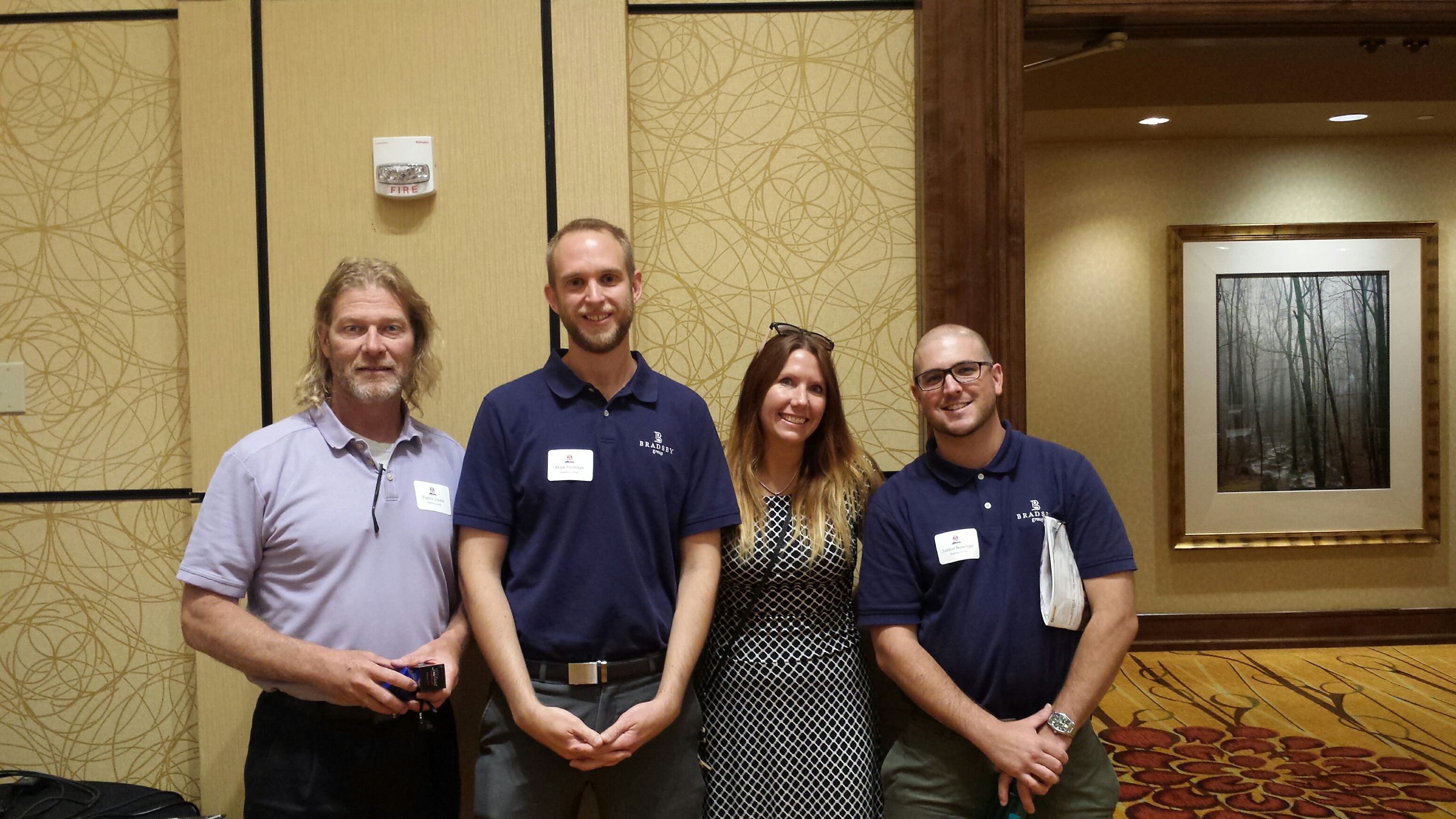 Bradsby Group was a proud participating member of the Associated General Contractors of Colorado recent Breakfast with the Board and GC Showcase Event this week. It was a great opportunity to network with current and potential construction candidates and clients. We are so proud of the relationships we have with clients and candidates around the country and especially here in Colorado. Our recruiters strive to exceed expectations and we're proud to be known as a well-respected recruiting company. 4 members of the team attended to learn more about the industry we serve and meet some long standing contacts.
About Bradsby Group's Construction Division: We provide recruiting services to General Contractors all over the US. Our clients include multibillion dollar general contractors, regional GC's and some specialty contractors in both the commercial and heavy civil sectors. We are experts in employment recruiting for executive management, operations, preconstruction and skilled technical positions.
For more information on the construction jobs we are looking to fill and/or jobs in a variety of other industries, check out our job search page.
(Pictured from left to right: Patrick Cisarik, Mark Horridge, Michele Weitzen, Judson Newmyer)