#1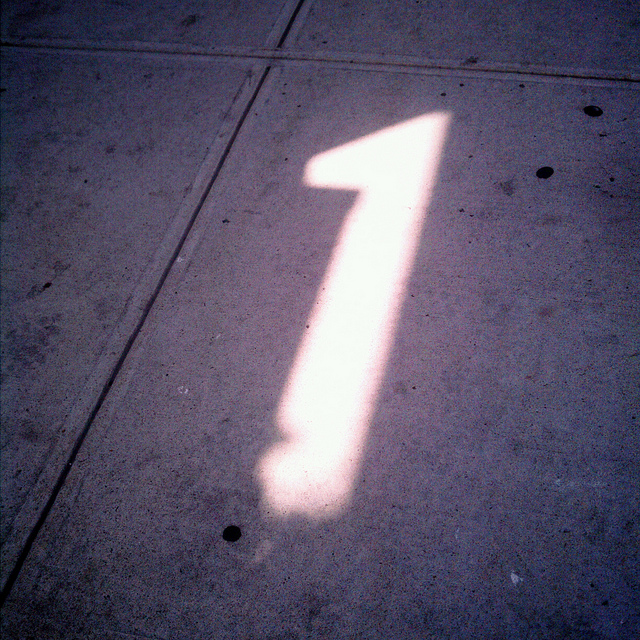 Bradsby Group is thrilled to announce that we have once again been ranked the #1 Denver-Area Permanent Placement/Direct-Hire Staffing Agency for 2013 by the Denver Business Journal, a title we've held since 2008. Thank you to all of our clients and candidates for working with us and helping us to achieve such a distinction.
In the past four year, Bradsby Group has doubled its earnings—something seldom seen at this level of direct-hire placement companies.  Greg Peay, the founder and CEO of Bradsby Group says the successes we have had can be directly attributed to the hard work of our employees and their dedication to our organization, "We have been voted best place to work by our employees for the last 3 years running and I consider our ESOP plan and our work environment key to our overall success".
With continued economic improvement expected, we anticipate 2014 to be an exceptional year. We look forward to working with all of you further.  We're dedicated to getting to know the goals of our clients, and the needs and qualifications of our candidates. Let our team approach work for you in the coming year.
What we're reading
A Map of Where the Most Jobs Are
What Very Successful People Have in Common