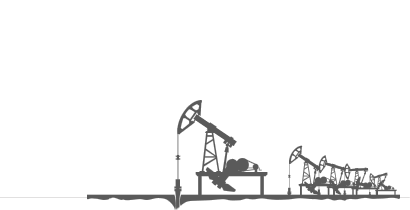 Land
Bradsby Group's Land Division is comprised of experienced professionals who have a true understanding of the skills that make a successful candidate. We're quick, responsive, and dedicated to recruiting tirelessly until we've found your perfect fit. Our Land Team will work with you to determine your exact hiring needs and to get a precise understanding of the positions you need filled. Bradsby Group will identify and speak to an unlimited number of potentially qualified candidates, focusing our efforts on people that meet the technical needs of your land positions.
Our Land Division concentrates on identifying and placing individuals in all levels of the land / land administration throughout the United States. We specialize in recruiting and placing the following positions:
VP of Land
Land Manager
Landman
Surface Landman
Land Negotiator
Land Administration Manager
Land Administrator
Title Analyst
Division Order Analyst
Lease Records Analyst
Land Tech
GIS Tech
Land Analyst
Regulatory
---
Land a Dream Job
Sign up, submit your resume, or simply request more information.
---
Find an All-Star
Contact our offices for a focused search for your next ideal candidate.
Hiring candidates for the land industry?
We have solutions