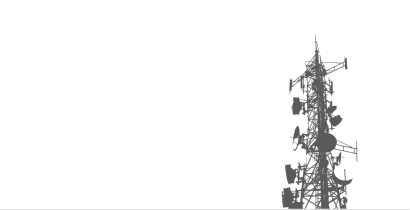 Telecom
Bradsby Group's Telecom division is a leading provider of networking and telecom individuals. Our candidates can be found throughout the US and abroad in telecom and networks companies large and small, in full-time and contract positions. We consistently outperform the competition by rapidly identifying and delivering candidates with hard to find skill sets.
Our Telecom division focuses on locating and placing quality professionals within the following niche markets: Carrier Services, Professional/Partner Services, OEM/Equipment Vendor Marketplace, Network Security & Compliance, Content Delivery and New Media.
---
Land a Dream Job
Sign up, submit your resume, or simply request more information.
---
Find an All-Star
Contact our offices for a focused search for your next ideal candidate.
Hiring candidates for the telecommunications industry?
We have solutions