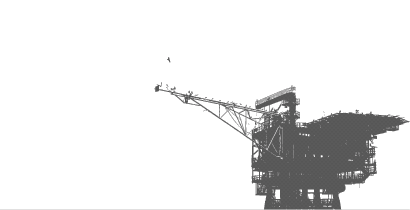 Oil & Gas
Bradsby Group meets the comprehensive hiring needs of independent exploration and production, midstream, service and land companies throughout North America. We specialize in connecting organizations and top oil and gas professionals. Our experienced and knowledgeable recruiters have a proven track record of successfully identifying and placing a broad range of qualified industry individuals.
Exploration and Production division focuses on upstream professionals who acquire, explore, develop and produce oil and gas. We place staff level to management Engineers, Geologists, Geophysicists, and Landmen.
Midstream division covers all aspects of the midstream industry including, but not limited to scheduling, analysis, measurement, I&E, plant and pipeline operations and construction, and trading. Our network of qualified candidates includes individuals with expertise in Business Development and Origination, Commercial Development, Corporate Development, Marketing, Scheduling, Analysis, Sales, Regualtory and Compliance, EHS, Gas Control, Operations, Risk, Corporate Strategy, Measurement, I&E, Trading, Contract Admin, Plant and Pipeline Construction/Rehab.
Services division places individuals responsible for engineering and technology, operations, and business development within Fracturing, Coiled Tubing, Cementing, Acidizing, Nitrogen, Wireline, and MWD/LWD. We specialize in experienced Well Completion, Well Stimulation, Well Intervention, Well Logging, Production Enhancement and general Well Services personnel within North America.
---
Land a Dream Job
Sign up, submit your resume, or simply request more information.
---
Find an All-Star
Contact our offices for a focused search for your next ideal candidate.
Hiring candidates for the oil and gas industry?
We have solutions