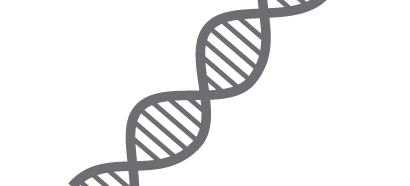 Life Sciences
Bradsby Group's Life Sciences Team works with clients across the pharmaceutical, biotechnology, CRO, diagnostics, and medical device industries. We specialize in filling roles within the following fields:
Clinical Operations
Scientific Services
Medical Writing
Biostats
R&D
Quality Assurance
Business Development/Sales
Marketing & Product/Program Management
C-Suite/Executive Level
We excel at connecting top quality talent with clients who are looking to hire the best of the best. When working with us, you can expect the highest level of service and our complete dedication to your cause.
---
Land a Dream Job
Sign up, submit your resume, or simply request more information.
---
Find an All-Star
Contact our offices for a focused search for your next ideal candidate.
Hiring candidates for the
life sciences industry?
We have solutions