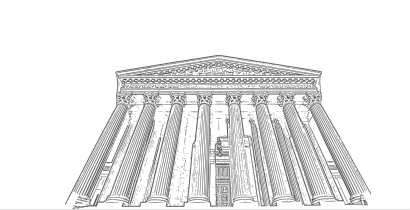 Legal
Bradsby Group's Legal Recruiting Team is comprised of experienced legal professionals dedicated to providing high level legal recruiting services to local and national markets using comprehensive resources. Through unparalleled direct recruiting and networking efforts with law firms, corporations, attorneys and paralegals, we've managed to carve a place for ourselves in today's legal world.
Our team will work with you to determine your exact hiring needs and to get a precise understanding of the positions you need filled. Bradsby Group will identify and speak to an unlimited number of qualified legal candidates, focusing our efforts on candidates who match your cultural identity as well as the technical needs of your legal position.
In this extremely competitive legal marketplace, we have identified and recruited top tier legal talent and proven to our clients that we are up to the task. Armed with a growing database of attorneys and paralegals, fast turnaround time and a solid history of matching the right people to the right positions, we hope to surpass your expectations.
---
Land a Dream Job
Sign up, submit your resume, or simply request more information.
---
Find an All-Star
Contact our offices for a focused search for your next ideal candidate.
Hiring candidates for the legal industry?
We have solutions