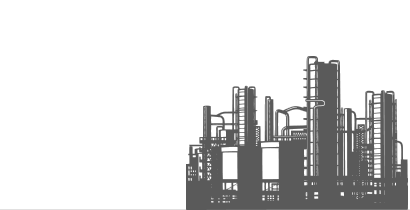 Engineering & Manufacturing
Bradsby Group meets the comprehensive hiring needs of Industrial Gas, Chemicals, Oil & Gas Equipment Manufacturing, and Engineering & Construction companies throughout North America. We specialize in connecting organizations of varying size with top industry talent. Our experienced and knowledgeable recruiters have a proven track record of successfully identifying and placing a broad range of qualified industry individuals.
Where We Excel:
Industrial Gas and Chemicals Manufacturing: focusing on placement of individuals responsible for Engineering & Construction, Manufacturing, Operations, and Services to include Engineers, Designers, Project Management, Project Controls, Estimating, Safety, Quality, and Business Development / Sales professions from Junior to Executive level.
Equipment Manufacturing: concentrating on placing top talent in the areas of vessel design, gas compression design and maintenance, flow control and valve design / operation, downhole tools and their installation, chokes, relief systems, production machining, mold/die machining, and production turning. We place all types of engineering professionals from entry level to VP level.
---
Land a Dream Job
Sign up, submit your resume, or simply request more information.
---
Find an All-Star
Contact our offices for a focused search for your next ideal candidate.
Hiring candidates for the engineering & manufacturing industry?
We have solutions