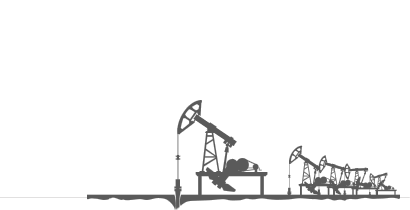 Recruiting firm for landman jobs
Bradsby's Houston Land Division recruiters are experienced professionals who understand the skills needed in a successful candidate for the oil and gas exploration and production sector.
Our land team will work with you to determine your exact hiring needs, get a precise understanding of the positions you need filled, and work with you to determine a profile of the qualified men and women you are looking for. Bradsby Group recruiters will then work their extensive networks to identify as many potentially qualified candidates as necessary, focusing our efforts on candidates who meet the technical needs of your land positions.
The oil and gas industry depends on land agents in their search for new mineral sources under the ground. Qualified candidates need a combination of technical and soft skills. Establishing positive relationships with landowners and other professionals contributes to successful negotiations, agreements, positive results for all involved, and progress for your company.
Experienced recruiting for land management and landman jobs
Experience has also taught our recruiters that ideal landmen recruits for key positions need proven abilities to function as part of a multidisciplinary team, working with everyone from engineers and geologists, to compliance officers and analysts. Top-notch candidates have highly developed communication skills and are experts at strategizing, organizing, and coordinating a plan of action to reach desired objectives.
Our recruiters for landman jobs concentrate on identifying and placing individuals in all levels of land and land administration throughout the U.S. We specialize in recruiting and placing qualified men and women into the following roles:
VP of Land
Land manager
Landman
Surface landman
Land negotiator
Land administration manager
Land administrator
Title analyst
Division order analyst
Lease records analyst
Land tech
GIS tech
Land analyst
Regulatory
Let us help you find top-tier candidates for your landman jobs
Contact our Houston office today to let us know who you are looking for. You will find us to be quick, responsive, and dedicated to persistent recruiting until we've found your perfect fit.
---
Sign up, submit your resume, or simply request more information.
---
Contact our offices for a focused search for your next ideal candidate.