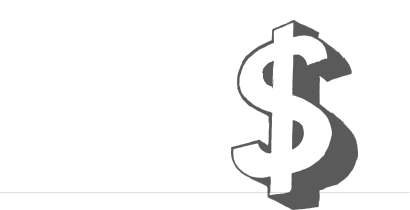 Finance and accounting recruiters in Houston
It's true for all businesses, and we know yours is no exception: Success depends on a firm grasp of the numbers, a commitment to high standards of accountability, and a keen analytical mind when it comes to finances. Our team of finance and accounting recruiters understands your need to find the highest quality candidates who can check all those boxes to fill your finance and accounting jobs.
Houston's premier finance and accounting recruiters
Houston is a great place to do business. Competition is high among businesses of all sizes for talent to fill finance and accounting jobs, as well as for market share. It's also an area attractive to professionals seeking to make a career transition in your industry.
Is your need for a permanent executive staff placement, or are you looking for a consultant on a contract basis? Either way, our finance and accounting recruiters in Houston have deep networks from which to connect you with prime candidates ready for the next step in their finance or accounting career.
The first thing our team will do is get to know your business. They will learn from you what your unique needs are and the kind of person you seek. Then Bradsby Group's finance and accounting recruiters set about identifying quality candidates for your review.
We are proud of our Bradsby Group finance and accounting recruiters team. Each one is highly experienced in fulfilling human capital needs as well as candidate expectations in the financial arena. We have a proven track record with our clients ranging from start-ups to Fortune 500 companies in both private and public sectors.
Bradsby Group's Houston, TX finance and accounting recruiters help you find the best candidates
We are dedicated to identifying talent in the following specialties:
Audit and Sarbanes-Oxley compliance
Budgeting
Corporate accounting
Executive management (CFO, controller)
External reporting (SEC)
Financial analysis
Financial planning
Forecasting
Internal reporting
Mergers and Acquisitions
Tax accounting (international and domestic)
Treasury and Credit
Upstream/Midstream Accounting
Operational Accounting
Plant Accounting
Technical Accounting
Bradsby Group finance and accounting recruiters — contact our Houston office today
Our accounting and finance recruitment team in Houston, TX invites you to begin a conversation with one of our specialists about your needs. Contact our Houston office when you are ready to recruit your next accounting and finance all-star.
---
Sign up, submit your resume, or simply request more information.
---
Contact our offices for a focused search for your next ideal candidate.