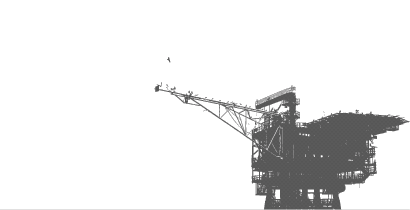 Oil and gas recruiters
The oil and gas industry is an arena of opportunity and innovation. Many players in this increasingly global market are vying for talented key employees who are up to the challenges. After all, people are the most valuable asset for any company.
All aspects of the oil and gas industry require expert staffing from the C-Suite, to people to manage the daily operations. Are you finding it challenging to find knowledgeable technical, asset, and transaction specialists in this competitive employment climate? We believe we can help.
Bradsby Group oil and gas recruiters have an aggregate of many years of experience in your industry, which sets us apart in our ability to see your needs through your lens. Our team stays up to date on the latest in exploration and production, acquisitions and divestitures, and other aspects of your industry. Because of our extensive networks in the sector, we can source the solid candidates you need to advance your business.
Oil and gas recruiters for major hubs throughout the U.S.
Denver is our home base, from which we recruit nationwide for upstream, midstream, and downstream positions. For more about our E&P recruiting services, visit our upstream oil and gas recruitment page.
Our team of oil and gas recruiters can help your business to find candidates in Houston, Midland, Denver, Dallas, Dallas-Ft. Worth, Pittsburgh, Bakersfield, Louisiana, and beyond.
Bradsby's midstream oil and gas recruiters specialize in finding qualified candidates with expertise in the following areas:
Engineering technology
Business development and origination – oil and gas services
Commercial development
Marketing and sales – oil and gas services
Scheduling
Analysis
Regulation and Compliance
EHS
Gas control
Operations
Risk
Corporate strategy
Measurement
I & E
Trading
Contract administration
Pipeline construction and rehab
Our oil and gas services division places individuals with skills in engineering and technology, operations and business development into jobs involving:
Fracturing
Coiled tubing
Acidizing
Nitrogen
Wireline
MWD/LWD
We specialize in recruiting personnel experienced in the following in North America:
Well completion
Well stimulation
Well intervention
Well logging
Production enhancement
General well services.
Who are you looking for?
Contact one of our oil and gas recruiters to start a conversation about how the Bradsby Group can be your recruiting partner.
---
Sign up, submit your resume, or simply request more information.
---
Contact our offices for a focused search for your next ideal candidate.