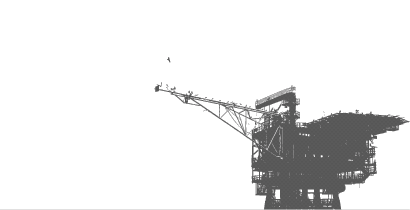 Midstream oil and gas recruiter
Bradsby Group has gained the trust of midstream oil and gas companies of all sizes nationwide to handle their hiring needs for both executive and operational roles. Indeed, the fast pace of technical innovation and its impact on supply chains means having qualified team members in place is more critical than ever, and our track record demonstrates that we know how to find them.
All aspects of the oil and gas industry require expert staffing, particularly the C-Suite people managing the daily operations. The demand for skilled and experienced midstream oil and gas professionals is highly competitive. Many players in this increasingly global market are vying for talented key employees who are up to the challenges. After all, people are the most valuable asset for any company.
Let's work together to find the perfect midstream candidate
We believe we can help you find the experts you need in this competitive market. Bradsby Group's midstream oil and gas recruiters have an aggregate of many years of experience in the industry, which sets them apart in their ability to see your needs through your lens.
Our experienced and knowledgeable recruiters have proven that they can successfully identify and place a broad range of qualified industry individuals. In the process, they have developed significant networks that serve as a resource when looking for that perfect match between a company searching for an all-star team member and a candidate searching for a dream job.
Bradsby's midstream oil and gas recruiters specialize in finding qualified candidates with experience in the areas that include, but are not limited to, the following:
Pipeline integrity services
Business development, marketing, and scheduling
Analysts
Environmental health and safety
Plant, field, and pipeline operations
Pipeline construction and rehabilitation
Water transportation, infrastructure and delivery
Contact our midstream oil and gas recruiters today
Who do you need to add to your midstream oil and gas team? Reach out to either our Denver or Houston office today. Tell us about your hiring goals and let us start looking for candidates who will be great fits for your positions.
---
Sign up, submit your resume, or simply request more information.
---
Contact our offices for a focused search for your next ideal candidate.