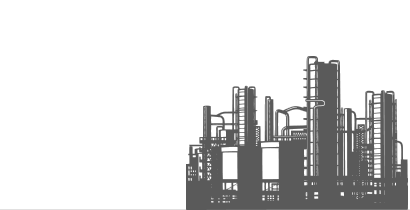 Manufacturing and engineering recruiter
As a top manufacturing engineering recruiter, The Bradsby Group can help your organization manufacture success by engaging top-notch talent.
Across the engineering and manufacturing sectors, businesses require skilled team members who can adapt to the rapidly evolving technological landscape. From executives on down, employees need to demonstrate leadership, as well as knowledge of manufacturing and engineering processes and trends.
The best engineering and manufacturing candidates excel at solving challenging problems. They combine creativity and keen analytics, possess technical knowledge, and are skilled at communicating with other team members. As an engineering recruiter and headhunter, we draw from industry experience and well-developed networks to find candidates for you who have these qualities and more, according to your job specifications.
When you contact us about your recruiting needs, the first thing we will do is listen to learn all we can about your organization and your goals with this new hire. Then we will kick into action to source out and screen candidates, picking all stars for you to review whom we think will be a good match for your position. We'll provide individualized service to you every step of the way until you have made a hiring decision. Engineering a successful placement that exceeds your expectations is our goal.
Denver's leading manufacturing and engineering recruiter
Bradsby Group's Denver engineering recruiters meet the comprehensive hiring needs of Packaging, Pulp and Paper, Frac Sand & Minerals Mining, Oil & Gas Equipment Manufacturing, Building Materials Manufacturing, and Medical Device Manufacturing.
We specialize in connecting organizations of all sizes with top industry talent. Our experienced and knowledgeable recruiters have a proven track record of successfully identifying and placing a broad range of qualified industry individuals.
Career openings that our engineering recruiting experts fill:
Controls engineer
Process engineers
Project engineers
Project managers
Safety and EHS managers
Production supervisors and managers
Maintenance: planners, supervisors, managers
Reliability engineers and managers
Quality assurance
Assistant plant managers
Plant managers
Directors
Executive Level: Manufacturing
Whether you are seeking someone to fill a permanent or temporary position, you deserve a partner that considers recruiting for your industry their specialty. The Bradsby Group will be such a partner. Contact one of our engineering recruiting experts today and let's talk about building your engineering and manufacturing dream team.
---
Land a Dream Job
Sign up, submit your resume, or simply request more information.
---
Find an All-Star
Contact our offices for a focused search for your next ideal candidate.