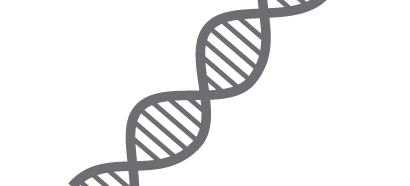 Life science recruiters
Bradsby Group's life science recruiters have a proven track record of successful placements with clients across the pharmaceutical, biotechnology, clinical research, diagnostics, and medical device industries. We've helped companies of all sizes, whether local, regional or national, to find new employees and build their teams.
Success in life sciences requires agility in order to keep pace with rapid scientific developments, as well as changes in the regulatory landscape. As your life science recruiters, we will search out and present to you top-notch candidates who are lifelong learners with a highly developed ability to adapt to change and solve complex problems, all within an ethical framework of integrity.
Working with Bradsby Group's life science recruiters
We work collaboratively with each of our clients to listen to their needs and understand their staffing objectives. Then we customize a recruiting plan that includes leveraging our life sciences industry networks to find the very best talent. As one of our clients, when you work with us you can expect the highest level of service and our complete dedication to your cause. We'll walk with you each step of your recruitment journey to make sure we place individuals who are a positive fit for your organization.
Your time is valuable. To guard it and make the recruiting process as efficient as possible, we qualify and rank potential candidates to make sure we're presenting to you only those who are serious about working for your company and those who have the experience and skills you need.
Our life science recruiters specialize in filling roles in fields such as:
Clinical operations
Scientific services
Medical writing
Biostats
R & D
Quality assurance
Business development and sales
Marketing
Product/Program development
C-suite/executive roles
Regulatory affairs
Medical affairs
Medical science liaison
Medical directors
Get started working with Bradsby Group's life science recruiters
When you are looking to hire the best of the best, we'd like to hear from you. Contact Bradsby Group today to let us know whom you need to find and to begin collaborative steps with us to build your team.
---
Sign up, submit your resume, or simply request more information.
---
Contact our offices for a focused search for your next ideal candidate.