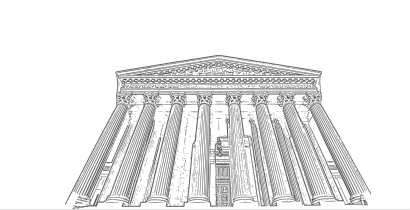 Legal recruiters in Denver, CO
Bradsby Groups' Denver team includes experienced legal recruiters dedicated to high levels of serving local and national markets. Using unparalleled direct recruiting and networking efforts with law firms, corporations, attorneys and paralegals, we have carved out a place as a partner in today's legal world.
Our team will work with you to determine your exact staffing needs. When you choose us as your legal recruiting firm, we will develop a profile with you of the ideal candidate to fill your organization's open position. We will identify and speak with as many qualified candidates as it takes to find the ones who most match your corporate identity, as well as the specialized requirements for your legal and paralegal jobs.
Because our recruiters are professionals who know the legal industry so well, you can be sure they will already be fluent in conversations about things like how pay scales relate to skill and experience, and how a candidate's career goals can sync with corporate objectives.
In this extremely competitive legal marketplace, we have identified and recruited top-tier legal talent and proven to our clients that we are up to the task. The legal field is evolving. You need team members who are ready to adapt to challenges with skill and professionalism, and we can help you find them.  Armed with a growing database of attorneys and paralegals, fast turnaround time, and a solid history of matching the right people to the right positions, our goal is to surpass your expectations.
Whether our client is a law firm or a corporate legal department, we place attorneys into all kinds of legal specialties, including but not limited to:
Mergers and acquisitions
Corporate governance
Employment law
Healthcare
Intellectual property
Government and compliance
Energy law
Finance and securities law
Tax law
Real estate
Our team of legal recruiters is here to help
Who do you need to fill your legal positions? Contact us today to begin the journey to recruiting elite legal talent. We look forward to hearing from you.
---
Sign up, submit your resume, or simply request more information.
---
Contact our offices for a focused search for your next ideal candidate.