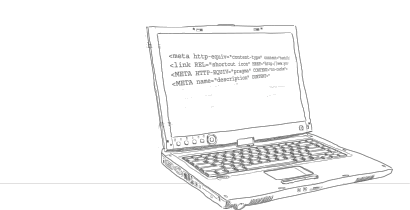 Denver IT recruiters
Today's world runs on information technology. Our lives, our businesses, and our culture have been transformed by it. Because the pace of innovation in this expanding sector is lightning fast, it requires timely recruiting of an agile workforce committed to ongoing learning.
We understand. Bradsby Group's IT recruiters are dedicated to responding rapidly and efficiently to the needs of our IT clients.
Are you in the business of information technology? Or is your focus in another industry, but you realize that in order to take the next step you need to ramp up your IT team? Either way, as a recruiting firm dedicated to placing IT individuals at all levels across a range of industries, we can help.
While technological expertise is, of course, essential to staying at the front in this industry, other challenges faced by IT leaders will require additional skills. Highly qualified talent will have the experience to handle tough competition, globalization, and changing business models, while nurturing creative problem solving and holding to clear ethical values.
As an executive recruiting partner with a proven track record with companies like yours, we are committed to delivering top IT talent. Whether you're looking for permanent, contract, or contract-to-hire candidates, our knowledgeable IT recruiters have the industry experience required to fill your hiring needs.
Bradsby Group's IT recruiting division focuses on finding qualified candidates within the following fields:
Software development (including Java, PHP, and .Net)
Infrastructure
Software and systems support
Web architecture and development
Database development and administration
Project management
Business analysis
Technical leadership and management
SaaS, PaaS, IaaS, DaaS
Cloud services and architecture, AWS, Azure
Data science and data analytics
Mobile development
Information security/cyber security
Responsive web application development
UI/UX design and development
Contact Bradby Group's expert IT recruiters
When you need innovative, yet experienced, talent who will function at the top of their game in this highly competitive market, contact us. Our team of IT recruiting specialists will move into action, searching the extensive networks they've built to find future all stars for your business.
---
Sign up, submit your resume, or simply request more information.
---
Contact our offices for a focused search for your next ideal candidate.