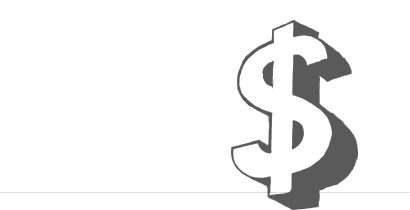 Insurance executive recruiters in Denver
The task of meeting staffing needs of insurance providers requires industry specific knowledge. With years of accumulated experience and study of the sector, Bradsby Group insurance executive recruiters are well-qualified to serve as a collaborative recruiting partner for insurance organizations.
We take seriously the great responsibility we bear when we work on your behalf. The reputation of your business – and ours – depends on us representing you with integrity and in the most professional manner, keeping your best interests in mind as we search for the high-caliber talent you need. Our greatest success is demonstrated in repeat business from our clients when they have experienced the types of service they can confidently trust.
In today's insurance environments, the best job candidates will be prepared by education and experience to adapt to new technologies and evolving financial realities, as well as concerned customers. Leaders must display the acumen to navigate shifting ground rules, regulatory changes, new types of competition, and ever-present attention to profitability.
Sometimes the best candidates rise up organically through the insurance industry. But other times, they can be found working in the broader arena of financial services. Our insurance executive recruiters have established overlapping networks that are well suited to finding the highly qualified leaders who will be the best fit to fill your vacant jobs.
Bradsby Group's insurance executive recruiters provide assistance in finding insurance leadership staff in all disciplines including the following areas:
Actuaries and analysts
Claims adjusters and processors
Risk managers and loss control
Producers and marketing reps
Account managers and customer service reps
Commercial lines
Personal lines
Workers compensation
Human resources
Employee benefits
Property and casualty
Underwriting
Brokerage, independent agencies, carriers, TPAs and MGAs
Let our team of insurance executive recruiters find your next hire
Contact us today if you are seeking a recruiting partner to help you add depth to your team. Our insurance headhunters look forward to hearing about who you need, identifying top-notch candidates, and exceeding your expectations throughout the journey to completing your hiring process.
---
Sign up, submit your resume, or simply request more information.
---
Contact our offices for a focused search for your next ideal candidate.