We could say that executive recruitment companies are making the connection between candidates and the companies that are on the lookout for new talents. In short, what they do is recognize valuable professionals and assess them before presenting the best ones to the companies that need their services.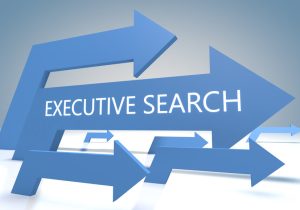 The first thing that executive recruitment companies do is to establish an agreement with the company which needs their executive positions to be filled. There are many recruitment companies which also offer a guarantee period, which is meant to ensure that you will get to hire the very best people.
After that, the recruitment company meets with the hiring company in order to find out about their specific needs. It may often happen for a company to require several different positions to be occupied. As they have an already-built database which they update constantly, the next thing they do is make a search, and it will obviously start with that particular database. Due to their great experience and knowledge acquired over time, they are capable of scanning a resume in just a few seconds.
After choosing several different potential candidates, an informed executive recruiter will schedule interviews. It should be noted that these experts usually also offer negotiation services.
If you are interested in talking with the experts at Bradsby Group, call or email us today.
PhoneEmail