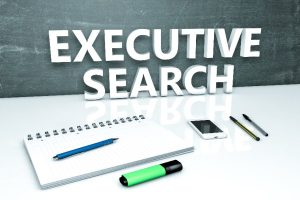 A dependable executive recruiter has to be able to reach a wide audience and filter the best potential candidates that you'll be picking up for your available positions. Whether you're hiring an expert in medicine, or you need help from accounting headhunters, you'll always have a better chance at finding the right person if you broaden your horizons and accept the input of a nationwide executive recruiter.
So, why should you hire a nationwide finance recruitment agencies? Experts can actually name quite a few good reasons:
They have more experience with a greater number of job markets.
They are able to advise you better when it comes to finding candidates for unique positions.
They have a greater reach and can help in situations when you might find the perfect candidate somewhere out of state and you have to convince them to relocate.
They move faster and more effectively to find and screen the right candidates.
Unlike smaller executive search firms that might be found in your local area, a nationwide recruiter can also deal with larger recruitment campaigns. Whether you only need one new employee, or you're hiring people for a number of different positions throughout your company, you will definitely benefit a great deal from working together with these professionals.