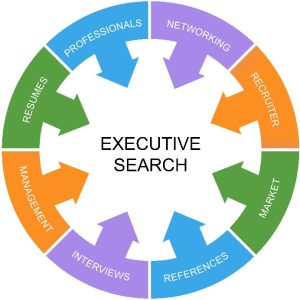 When hiring executive placement firms, it's essential to know what you're getting yourself into. The following are just some of the most essential responsibilities you can expect from the best executive search firms, so that you'll know you can rely on them:
First of all, executive placement firms have the responsibility to guide you on who you should look for when it comes to filling up your positions. Whether you just want an electrician and a masonry expert, or you're looking for C-level candidates with 20+ years of experience, you need to be able to rely on a highly recommended executive recruiter to guide you in the process of choosing the right candidates.
The best executive search firms will be able to choose unique screening and interviewing criteria based on which they will decide which candidates should or should not go to the next stage. Their knowledge and expertise will guide them to fulfill this essential responsibility, so they can ensure that skilled candidates will not slip through the cracks and unreliable candidates won't make it to your most prized positions.
Other responsibilities also include discussing the recruitment process with you, providing you with the chance to get involved and giving you the last say when it comes to the people you want to hire. Of course, that also implies they will advise you properly during the recruitment campaign, so you can make an informed choice.