Although you might have had a good track record in the past interviewing employees and managers before hiring them, most experts will agree that the same approach will not be enough when you're dealing with C level candidates. For that purpose, you'll be far better off hiring an executive recruitment company that has some experience in helping businesses find new candidates for their leadership positions.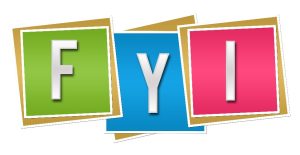 The first thing to keep in mind is that the risk is simply too great. A C-level candidate will be in a position to make decisions that affect the entire company. If you can't be absolutely sure of their skill level, talent, resolve, focus and integrity, then you simply shouldn't hire them. Unfortunately, it's very difficult to gain that level of certainty by attempting to hire a C level professional on your own. In order to be sure that you are able to rely on the right people, you have to hire skilled C suite recruiters.
Another reason is the financial burden. Once you hire someone as CEO or CFO, there's no turning back – at least not immediately. The decisions they will make even just in the next few weeks could end up affecting your company's finances to a great extent (and not always in a positive way). Rely on executive recruitment agencies to find the right C suite candidates, and you won't have this problem.