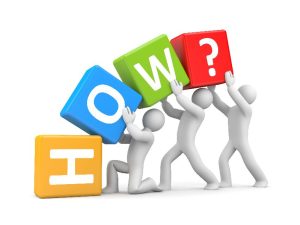 Finding employees for an internet business can be tricky, because the results they need to obtain may be different compared to those you'd normally aim for in a regular office. Whether you want to hire network specialists, webmasters, security experts or customer support professionals, you'll find that there will be a lot of important prerequisites you need to think about before and during your talks with a reliable executive recruiter.
You have to decide whether you'll want your new employees to work in an office or remotely. Depending on your budget and the type of work they have to do, this issue might be easier or harder to solve, and you'll find that the input of a skilled executive recruiter will go a long way toward helping you establish what you actually want,
It's important to already know exactly all the details of the position you're hiring for, as well as the profile of the people you want to hire. This is true for both standard and unique positions.
Avoid headhunters who only have a basic understanding of how your business works and what it does. If you want to find true experts to hire, you'll need one of the best executive search firms on the case.
Of course, the best way to find employees for your internet business is to hire great executive recruitment agencies that know all too well how an online business like your own should operate and what the people you hire need to do. Then they can set up an online interviewing and testing process that is virtually foolproof, and can help you find exactly the people you're searching for.