There is an idea that the top executive search firms out there always find the right candidates regardless of the circumstances. While this is true to some extent, it's important to realize that each particular case is different and that not all executive recruitment agencies are built the same.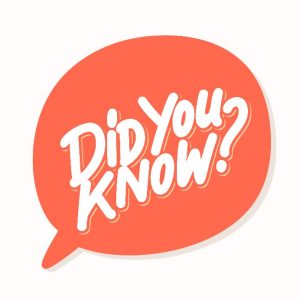 The general process of how an executive search firm operates is the following:
First, they discuss the positions you want help with and establish how (and whether) they can help you;
Next, they set up job descriptions, a promotional campaign and a screening and interviewing process specific to the types of openings you have;
They might set up multiple recruitment campaigns before finding the right candidates;
Finally, they will provide you with the chance to conduct your own interviewing process and give you all the data at the end to help you make an informed decision.
This process is usually very effective, but it can depend a lot on the skills you need and the specific position you have an opening for. Hiring a manager with experience isn't the same as hiring a few unqualified employees for a small construction job. Also, C level recruiters will usually have their hands full with many different variables that they have to weigh in before approving of your new candidates.
The most efficient executive headhunters are those that specialize in the types of jobs they target. So, if you want to make sure you get the best experience, consider hiring a headhunter with experience who knows all about your field of work and the skills and mindset of the employees you wish to hire.