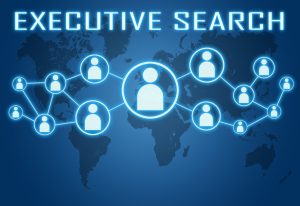 The most successful executive recruitment agencies work only with highly experienced specialists. An executive recruiter is a born detective, a good psychologist, a person with real listening skills, discreet and honest, who quickly understands the client's wishes. Let us not forget that these specialists work directly with people, so their human side matters a lot besides their professional side.
In addition, an executive recruiter must know extremely well the industries which they serve and have a solid knowledge of each position in the companies` charts. In the process of recruiting an executive, executive recruiters use all methods to scan and identify potential candidates, databases, professional networks, networking and referrals. To persuade a manager to accept a position in another company, an executive recruiter must have great persuasive power, plausible arguments and be honest.
Now the question is: can all executive recruitment agencies be relied on?
In general, yes, but of course not all agencies are the same. Some have more experience than others, being on the market for longer, others are specialized in certain industries and so on. In addition, there is no one-size-fits-all approach when it comes to recruitment, so you will need to talk to a representative of an executive recruitment agency to see if they are a good fit for your recruitment process.