Executive recruiters know the evolution of the market and understand the challenges encountered in identifying candidates for key roles in your organization. They are innovation-oriented and able to select sources with real talent potential.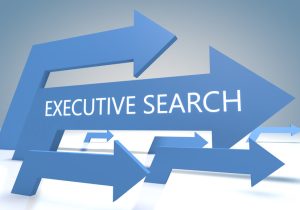 Together with an executive recruiter, you will establish the ideal process for your business, and the collaboration will be facilitated by constant updates and feedback. The best executive search firms, like Bradsby Group, will provide you with know-how, innovation and connections built on many years of expertise, so that they can recommend you the real talents. In order to bring quality services, the executive recruiter is in constant contact with the innovations in the field, building strong professional relationships.
Executive recruitment is an area that can increase your company's success rates. Not only can you trust an executive recruiter, but you can also get rid of worrying about recruiting on your own. In addition, there are lesser known management issues an executive recruiter can help you with.
Executive recruitment manages to increase the development of a company by recruiting the right and experienced people, being more advantageous, in terms of rapid development, than traditional recruitment.
You will be able to use your time more profitably, for business purposes, because you will have access only to valuable candidates, evaluated and tested, your only involvement being in formulating the offers and integrating in the activity of the best performers.
Last but not least, an executive recruiter can also provide psycho-professional assessment, outplacement and consulting in the field of human resources.