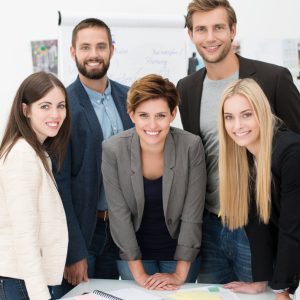 Although you'll hear a lot of good things about the most skilled executive placement firms, it can be difficult to justify the amount of money that goes into the industry on a regular basis. If you have a startup that has yet to achieve a sizable profit, you might question whether hiring a recruitment property is even feasible. Should you really consider spending money on a company that's better than most, when you yourself could set up a few job ads and an interviewing process?
Even though you might have a general idea of the candidate you're looking for, a well established executive recruiter can bring so much more to the table:
First, it's worth mentioning that executive recruiters have a great deal of experience and are able to help you find qualified and skilled candidates quickly and efficiently, without you even lifting a finger.
They have tried and tested methods for crafting unique job descriptions and ensuring that you find the most promising candidates.
They have experience in screening candidates who might not be a good fit for your company, or who might have integrity issues.
Additionally, they can even handle the search for managers and C level candidates, which is extremely difficult even under the best of circumstances.