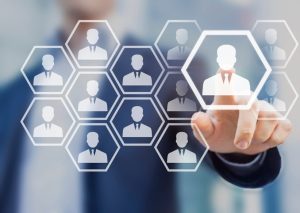 Recruiting candidates for C suite positions is no easy task. The most accomplished C level recruiters will have a few very well-defined measures and strategies that they use to find you the best possible candidates for these types of jobs:
Psychological profiling and evaluations might seem like going too far in the case of some recruitment campaigns. However, when it comes to hiring C level candidates, you really have to go deep. You not only need to know if the person is sound minded and not likely to break down under pressure after some time, but also that they are capable of adapting to your company's vision and taking that vision further through their own creative and leadership abilities. This ability is tightly interwoven with the person's psychological makeup and the way that they think.
C suite recruiters also have strategies for ensuring that candidates are able to handle the workers that they are leading and change policies within the company to ensure that the team they're working with are all of one mind. A lot of the time, you'll find that some employees aren't really suited for their jobs and they make poor leadership decisions after some time. That's something the best C level executive recruiters will know how to avoid.
Finally, it's very essential that the executive recruitment companies you hire evaluate the integrity of C level candidates. It's often that candidates seem trustworthy at first, but then they go on to make selfish decisions that could put the entire company in jeopardy. The best executive headhunters will know how to spot individuals like that and filter them out of the recruitment process.