Many executive recruitment companies are able to deliver outstanding results. However, what they truly bring to the table in terms of helping your company succeed will largely depend on whether or not they know what the key to successful recruitment actually is.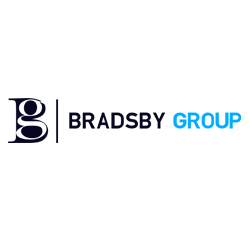 The key that you have to look for is called "vision." A good executive search firm has all the necessary skills for attracting, interviewing, screening and choosing between the best candidates based on performance scores, psychological profiling and a host of other criteria. However, a great executive recruitment company also has the vision to see a candidate based on their potential qualifications and ability to adapt, and not just based on current results.
Of course, both concrete results and potential should be regarded as valuable traits. However, many times recruitment companies disregard the ways in which a candidate is able to share the vision of the company, adapt to it, and learn what they need to know in record time. That ability is precisely what you need, especially when you're trying to recruit younger talent and set up a vibrant team with fresh, new ideas.
Hiring an executive recruiter that knows all this might be a real game changer for your company. Doing so would likely change the way your company reaches for success, and help you achieve better levels of performance and success than you'd even thought possible.