A distinguished executive recruitment company will always be capable of bringing in more money than you'd expect. Indirectly, they may even be responsible for your entire success, especially if they're the ones who helped you pick out your new CEO or some of your best new directors.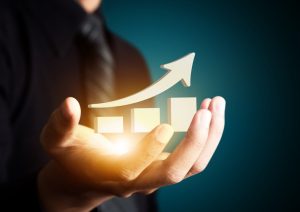 One of the main challenges that companies face when they first start out is the process of finding new candidates to become their workforce once they expand. If your company only started out with three employees but your successes have led you to hire an additional 20, then you will need help in screening, testing and interviewing those new employees to make sure they have the skill, talent, vision and ability for hard work that your business needs during this formative period.
For larger companies, the presence of dependable executive headhunters is even more pressing. They have to make sure that their employees are able to cope with the rigors of their new jobs and play a vital role in a system that is already well-oiled and may have rigid requirements.
In each case, hiring executive recruitment agencies that know what they're doing is of essential importance. If you want to ensure the best possible results and increase your profits by bringing in the most skilled new candidates, consider the Bradsby Group – one of the most reliable and efficient executive placement firms you will ever come across.