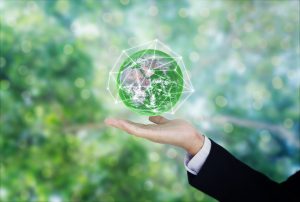 Whether you have a lab, a factory, an academic institution or a business that handles some of the many life sciences associated with biology, anatomy or botany, it may be essential to find the right helpers to assist you in your research and activities. For that purpose, you might do well to hire one of the most dependable and knowledgeable executive recruitment firms that are out there.
You'll find the benefits and recruitment methods that these executive placement firms have to offer will be fully in line with, and may even exceed your expectations:
It's often hard to know who to hire on your most important positions, even as a lot of people gather to try their shot at one of your job interviews. Trusted environmental executive recruiters affirm that experienced recruiters will help you attract only the best candidates from the start, so you won't have to waste any of your precious time.
They can also ensure that interviews are fashioned to be relevant to the positions that you'll need your new candidates to fill.
The best life science recruiters will talk to you and ensure that their strategies will suit your organization well. Regardless of why you need new people to help you out, they will manage to fashion their interviewing and screening process to ensure that only the best candidates make it to the final stages.
They will be able to tailor many of their methods and strategies according to your own requirements.